Regular price
Sale price
$6.50 USD
Unit price
per
Sale
Sold out
SINGLE-ORIGIN — SULAWESI, INDONESIA
 Sulawesi coffee beans (sometimes referred to as 'Toraja') are one of the gems of the Pacific coffee-growing world. It is one of the most famous coffee-growing regions of Sulawesi and of Indonesia in general, providing some of the highest quality beans around. The coffee is grown on small plots of land and on family farms, some of which are upwards of 1700m above sea level, and harvested in the late spring and early to mid-summer. Sulawesi is strong, bold, and full of life — It has very low acidity, an earthy body, and a smooth finish.
Share
View full details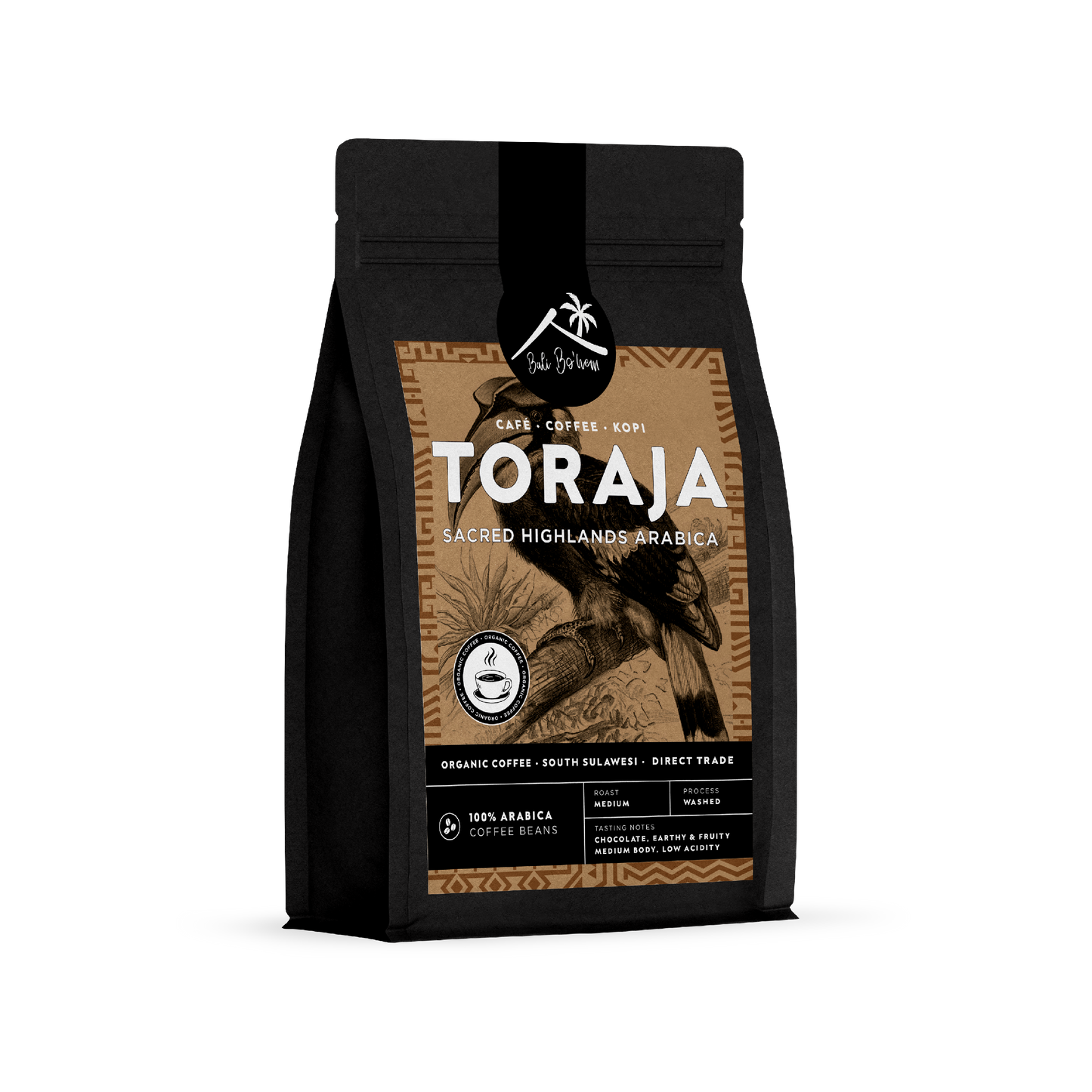 Organic

Fair Trade

GMO free

Arabica

Energy Boost

Antioxidants
Collapsible content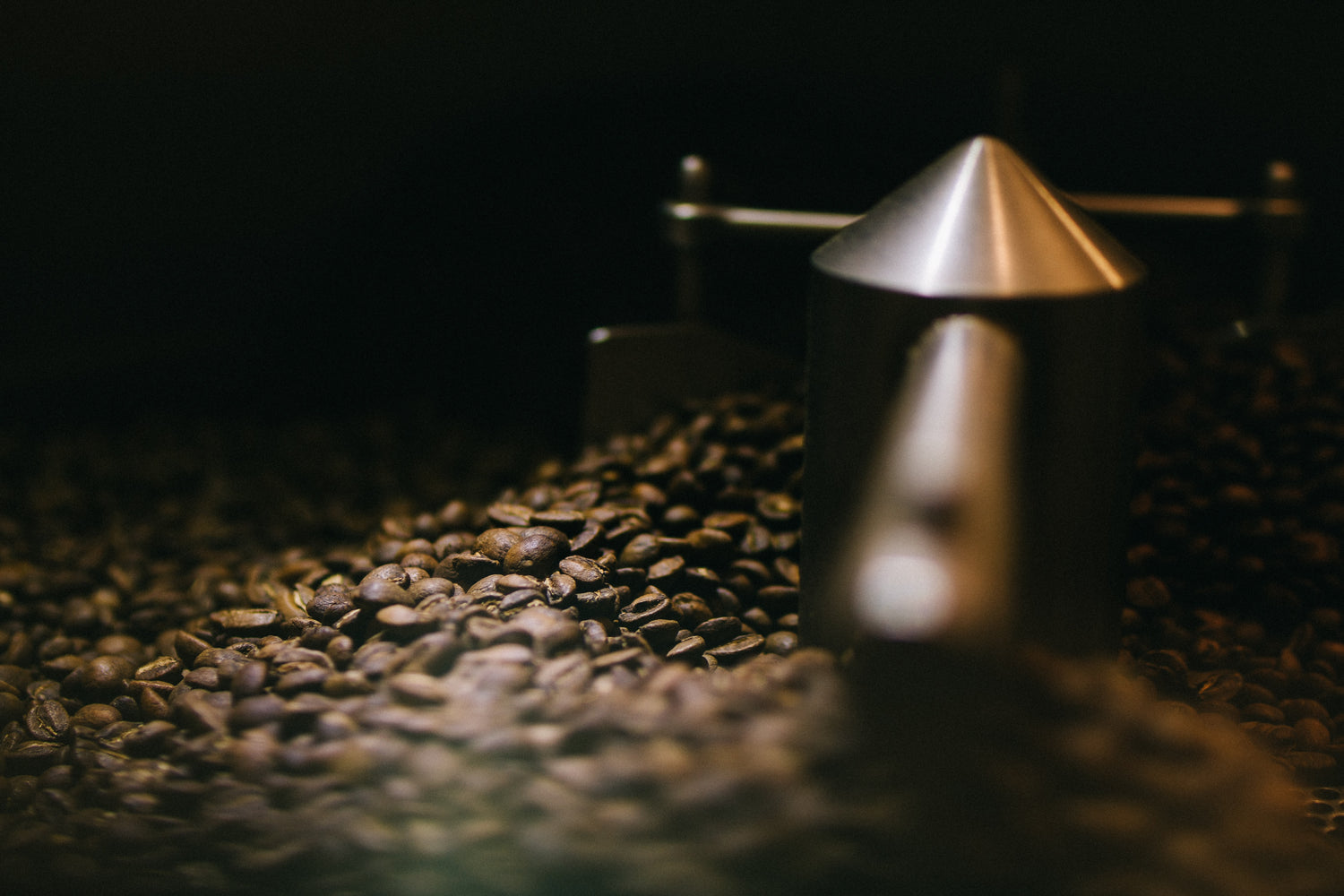 Charateristics

Type of Coffee: 100% Arabica beans

Roast: Medium (american roast)

Process: Full Washed Wet Hulled

Notes: Chocolate, earthy, medium body, low acidity

Mountain Altitude: 1500-1700m
Benefits

Organic farmers use a safer, less toxic way of growing coffee
How to use

Add one tablespoon of organic arabica in your coffee brewer and enjoy.
Perfect time

The best time to drink coffee might not be first thing in the morning, but an hour after you wake up. We recommend mid-morning or early afternoon, when your cortisol levels are dropping.
Important Information

Caffeine is the first thing that comes to mind when you think about coffee. But coffee also contains antioxidants and other active substances that may reduce internal inflammation and protect against disease
FAQ
What are the health benefits of coffee ?

You could live longer.
Your body may process glucose (or sugar) better.
You're less likely to develop heart failure.
You are less likely to develop Parkinson's disease.
Your liver will thank you.
Your DNA will be stronger.
What is the difference between organic and regular coffee?

Organic coffee has more micronutrients than regular coffee like magnesium, potassium, niacin, B vitamins, and minerals. Organic farmers practice fair trade standards and this means they practice sustainability and practice environmental safety.
Why organic coffee is so important?

The biggest benefit for your health is that you aren't consuming any artificial chemicals such as pesticides, herbicides or other harsh fertilizers. High in antioxidants, vitamins and minerals. As the soil is free from damaging chemicals, it is much healthier and full of nutrients which gets passed on to the beans.
Does organic coffee have more caffeine?

Organic coffee contains roughly as much caffeine as conventionally grown beans.
''Some other coffee farms slash and burn the rainforest and spray their coffee beans with toxic pesticides to keep the bugs away. We think it's better to grow our coffee in chemical-free, nutrient-rich virgin soil.''
Non-GMO

Our beans are grown from single origin plants that have not been genetically modified. We believe in keeping our coffee as clean and pure as possible not just for health reasons, but to protect the environment and the delicate flavor profile that you get with every perfect cup.

Shade Grown

For the best-tasting coffee, you don't want the sun beating down on the beans harming the natural maturation and rich, complex flavor. Only 2% of the world's coffee is shade-grown. With shade-grown coffee, no pesticides are needed. You deserve natural, unharmed, pure coffee.

Sun-Dried

Once fully washed, the beans are sun-dried until they've achieved a moisture content of 11.5%. (Too much moisture and you risk mold; too dry and the flavor of the coffee is spoiled.) Finally, the beans transition to a 30-day «rest» period which allows the flavor profile of your beans to deepen in richness, complexity and taste.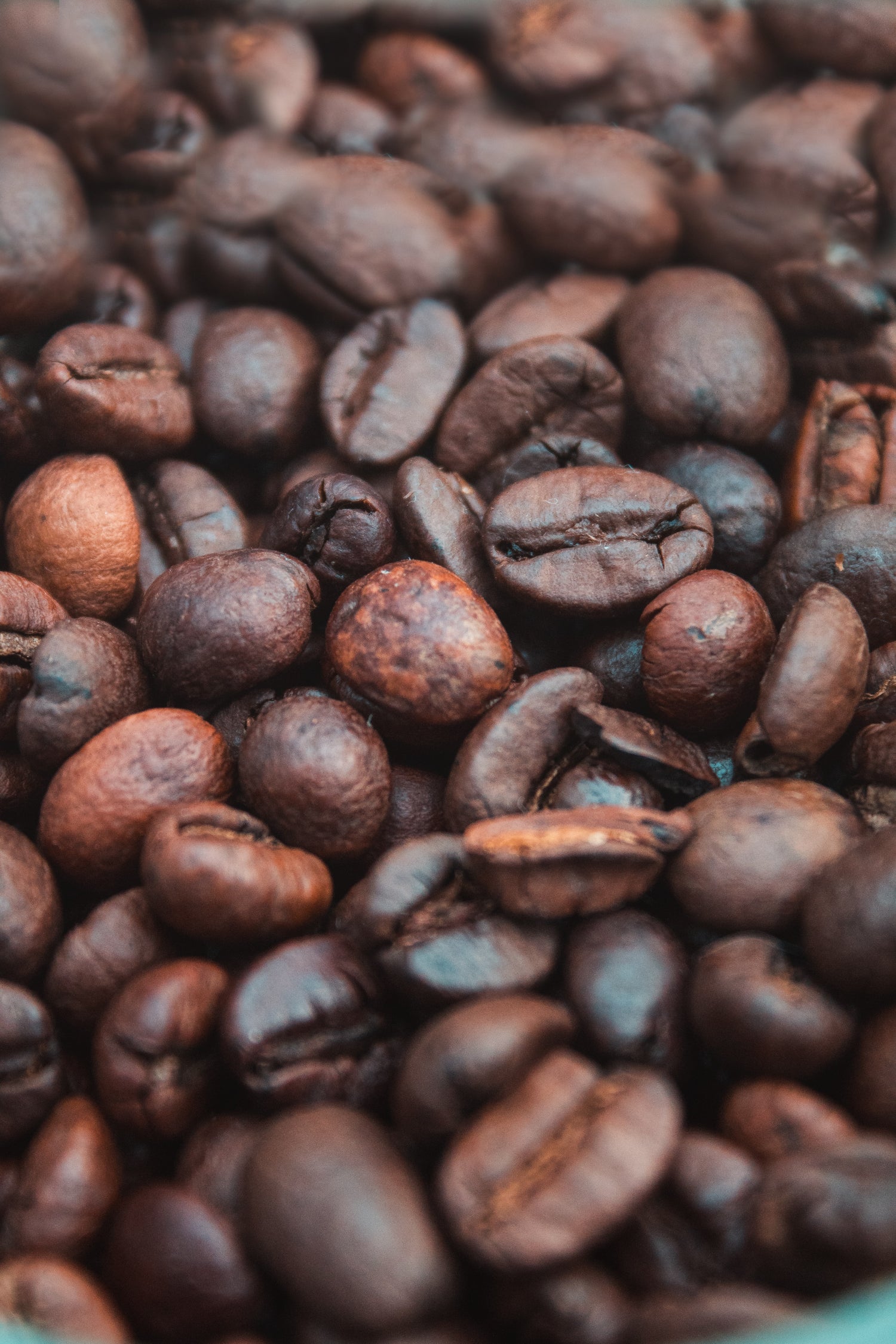 Pure & organic arabica coffee beans from Indonesia
Indulge in the rich, full-bodied flavor of our pure and organic Arabica coffee beans from Indonesia. Grown in the lush, volcanic soil of the region, our beans are carefully hand-picked and sun-dried to preserve their unique taste and aroma. Our coffee beans are certified organic, ensuring that they are grown without the use of harmful chemicals or pesticides, making it a healthy option for coffee lovers. Our beans are carefully roasted to bring out the best flavor and aroma, making them the perfect choice for coffee connoisseurs and anyone looking for a high-quality cup of coffee.
CERTIFIED ORGANIC
NON-GMO
HIGH ELEVATION GROWN
SHADE GROWN
SUN-DRIED
FAIRLY TRADED
PESTICIDE-FREE
SINGLE ORIGIN
HIGH IN ANTIOXIDANT
CHEMICAL-FREE

To learn more about our organic coffee, visit balibohem.com