Regular price
Sale price
$9.50 USD
Unit price
per
Sale
Sold out
When steeped in hot or cold water, butterfly pea flowers produce a mesmerizing brilliant blue tea perfect for adding color to a whole host of recipes. When enjoyed on its own, butterfly pea flower tea has a mild, earthy flavor, somewhat similar to the taste of green tea. This caffeine-free tea is a healthy, all-natural way to add color to beverages without artificial ingredients or large amounts of sugar. It's high in anthocyanin antioxidants and is prized in Ayurvedic medicine, where it is said to improve memory and circulation.
Share
View full details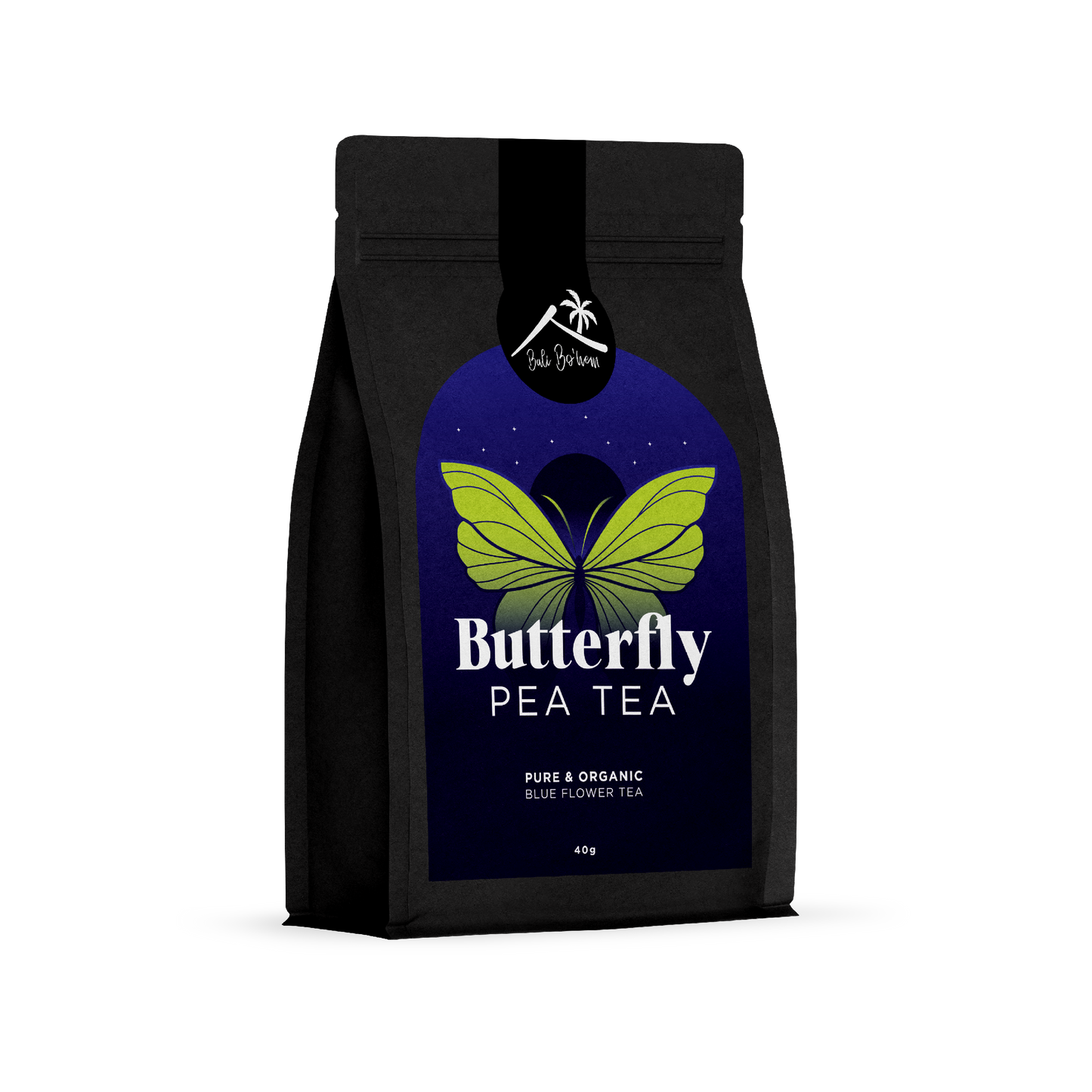 Sleep quality

Immunity

Vitamin C

Relax Mind

Gut Health

Antioxidants
Collapsible content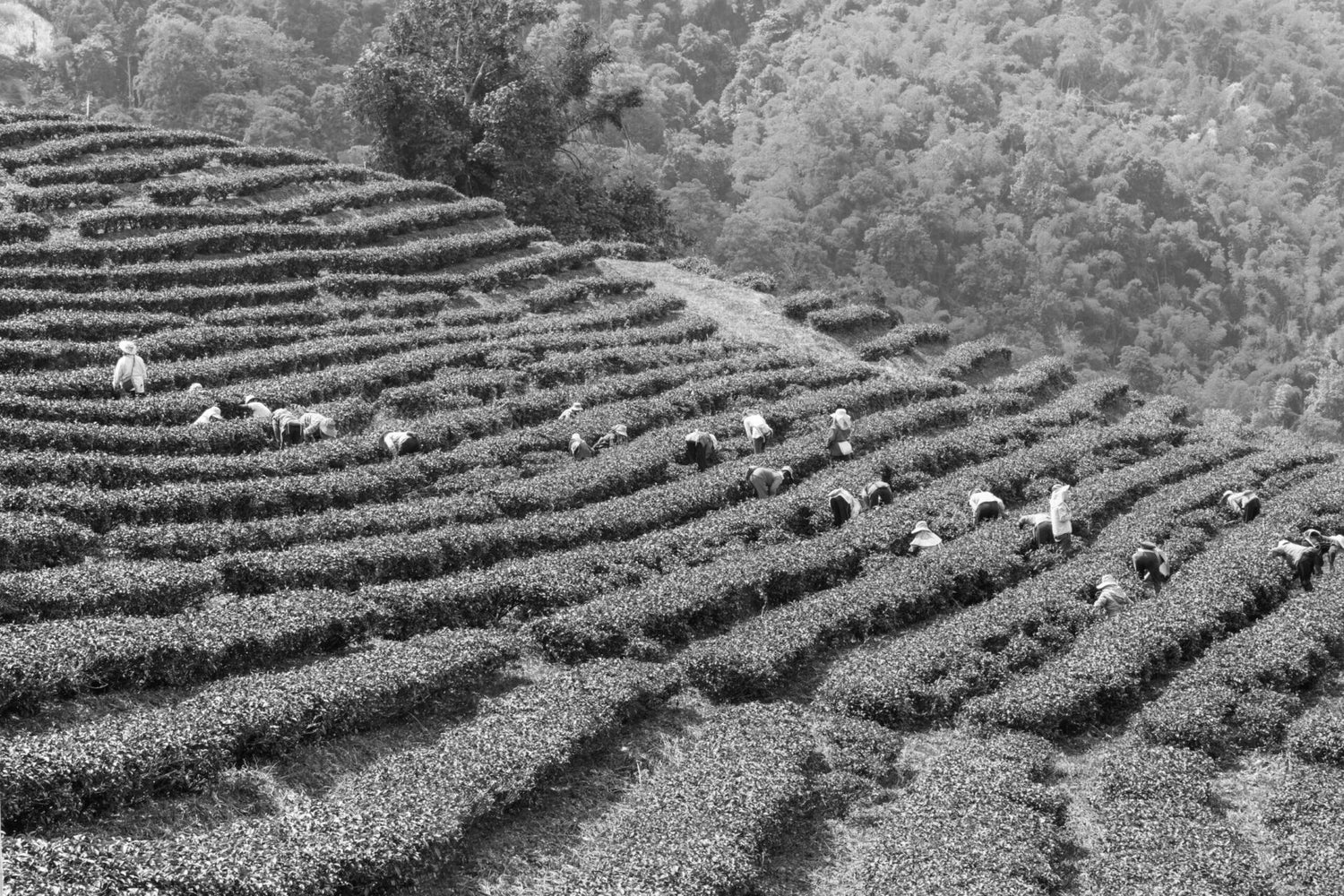 Ingredients

- Dried Butterfly Pea Flowers
Benefits

Rich in Antioxidants + Vitamins A, C, and E, especially anthocyanin, which is 12 times more than blueberries
Increased weight loss
Better blood sugar control
Improvements in hair and skin health.
How to use

Use one teaspoon of dried flowers steeped in one cup of hot water. You can use a tea bag or tea ball or just strain the tea with a cloth. Steeping time is three to ten minutes; the longer it brews, the stronger it will be. Serve hot or cold.
Perfect time

Balanced, calming, and smooth, this flower-based tea was formulated to soothe restlessness and help you unwind before bed.
Important Information

This Blend has no harmful effects as such, but pregnant women and people with allergies must be cautious while drinking it and must always consult a doctor/dietician first.

No Artificial Flavors, Colors or Preservatives. Our high-quality teas have been made from fresh, unadulterated ingredients. You will find yourself pleasantly content with a pure brew of tea, made without any unnecessary preservatives or artificial flavors.
FAQ
What is a butterfly pea flower?

Also known by its scientific name "Clitoria ternatea", the butterfly pea is a plant native to Asia. You may recognize it by its striking, vibrant blue flowers.

What makes butterfly pea tea so special?

Butterfly pea tea is often featured in cocktails, cosmetics, and herbal tea blends, butterfly pea flower is an ingredient well-known for its brilliant blue hue.

What are the nutrients in the butterfly pea flower?

Butterfly pea flowers are rich in anthocyanin compounds called ternatins. Test-tube studies suggest that ternatins can alleviate inflammation and may prevent cancer cell growth. the plant contains several other antioxidants, including; Kaemphferol, p-Coumaric acid and Delphinidin-3,5-glucoside.
What are the health benefits of butterfly pea tea?

Butterfly pea flower is a common ingredient in many herbal teas, mixed drinks, and cosmetic products. It is rich in antioxidants and may be linked to several health benefits, including increased weight loss, better blood sugar control, and improvements in hair and skin health.
Is Butterfly pea tea good for your liver?

Yes, butterfly pea flower helps to eliminate toxins in the liver and in the body. Preventing and supporting cancer treatment: Butterfly pea flower contains many antioxidants, so it has the ability to eliminate free radicals and prevent cancer.
"Experience the natural magic of butterfly pea tea" — Jessica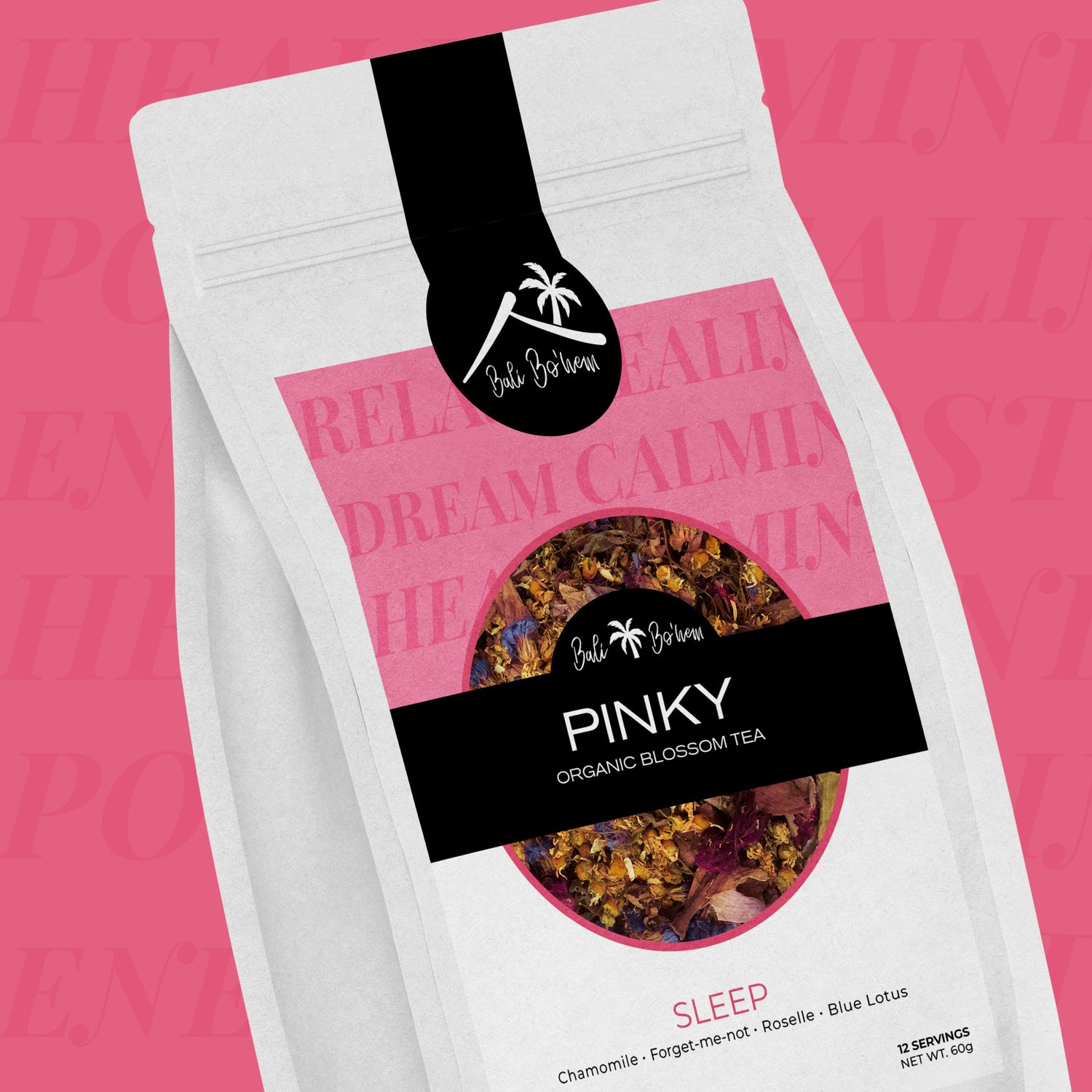 Discover the natural wonder of butterfly pea tea. Pure, Organic and Naturally Blue
Introducing our premium selection of pure and organic butterfly pea tea. Sourced from the finest gardens, our tea leaves are hand-picked and carefully processed to retain their natural blue color, flavor and aroma. Butterfly pea tea is known for its unique color and its potential health benefits, which include antioxidant properties and may help to reduce stress, improve blood circulation and boost cognitive function. Our tea is 100% organic and free of artificial colors, preservatives or any other harmful ingredients. Enjoy a cup of our naturally blue butterfly pea tea and let it surprise your senses and benefit your overall health.
CERTIFIED ORGANIC
NON-GMO
PESTICIDE-FREE
CAFFEINE-FREE
SUGAR-FREE
VEGAN
GLUTEN-FREE
KETO-FRIENDLY
To learn more about our organic products, visit balibohem.com