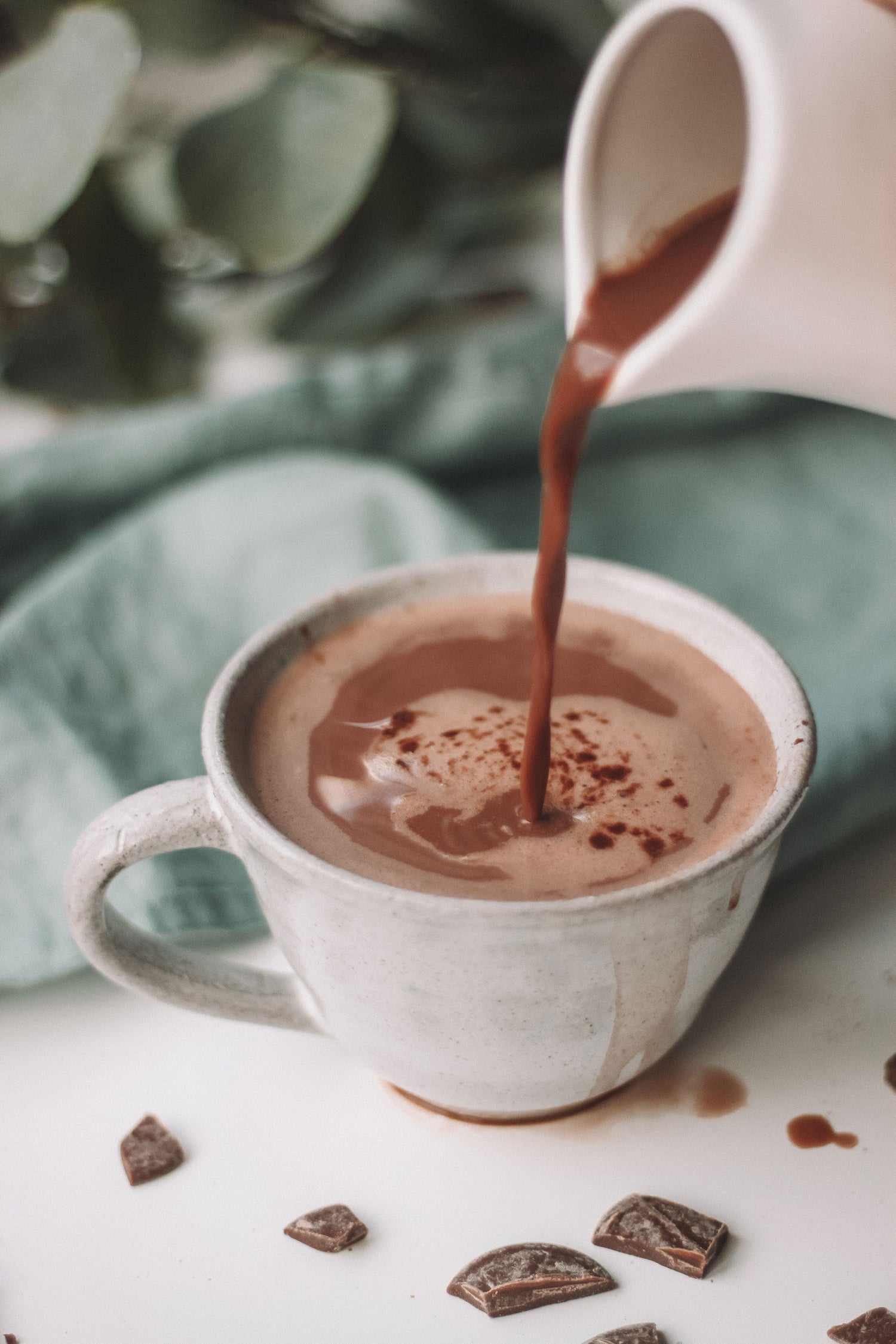 Conscious Consumption
Our passion for organics is woven into every fiber of Bali Bo'hem operations. We believe this is necessary to realize our mission to putpeople, plants, and the planetover profit. When we review plant materials, work with our family of farmers, or check harvesting sites, we always take our customers' health and the environment into serious consideration. The benefits of supporting the organic movement and moving toward an organic lifestyle are immeasurable.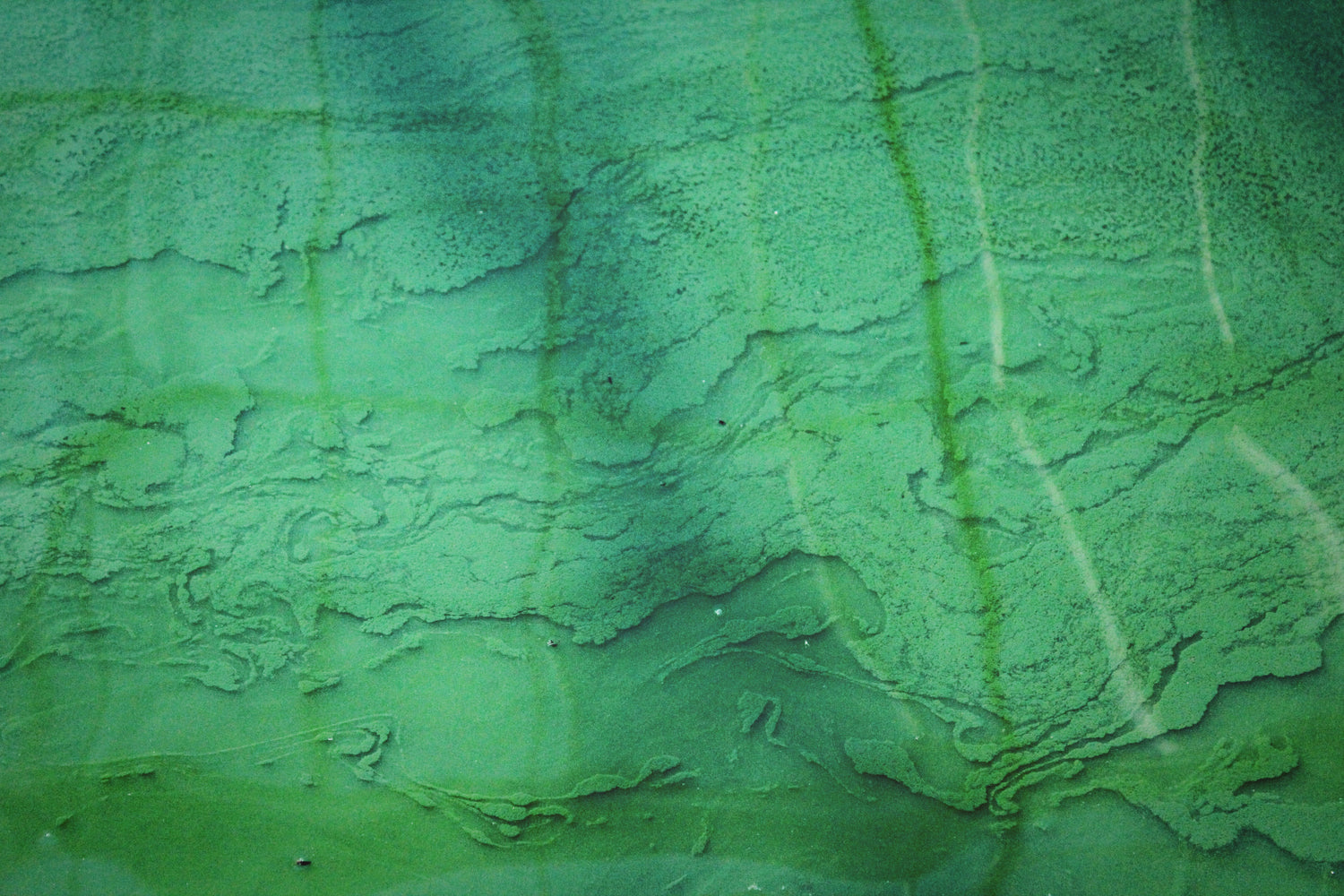 Back to Basics
The information out there on health and wellbeing can be overwhelming, especially when it comes to choosing the right products. This original wisdom and simplified approach to healing is something that we strive to make accessible within modern life, no matter what your lifestyle may be. All our products are free from any additives, chemicals, preservatives or other nasties. You'll only get the highest quality nutrient-rich foods with all their goodness preserved.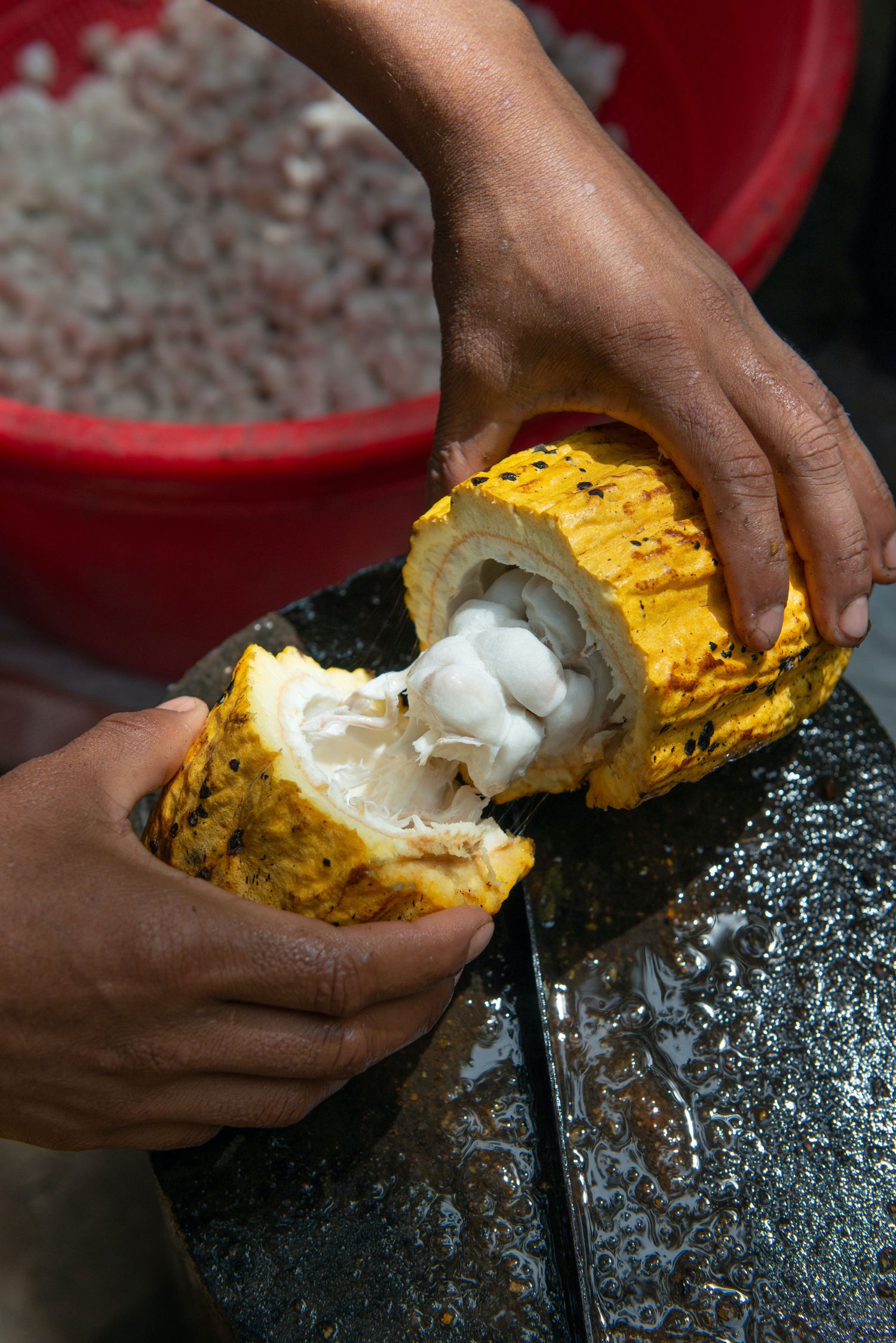 Unrivaled Quality
Our growers & suppliers play an essential role in providing the highest quality of products to Bali Bo'hem. We value building long-lasting, genuine relationships with sustainable, like-minded growers and suppliers to maintain the trust and integrity of all that we do as a brand. We acknowledge there is still much work to do, and we are directly collaborating with farmers, communities, governments, industry, NGOs,.. to find ways to deliver real and lasting progress.
Company website