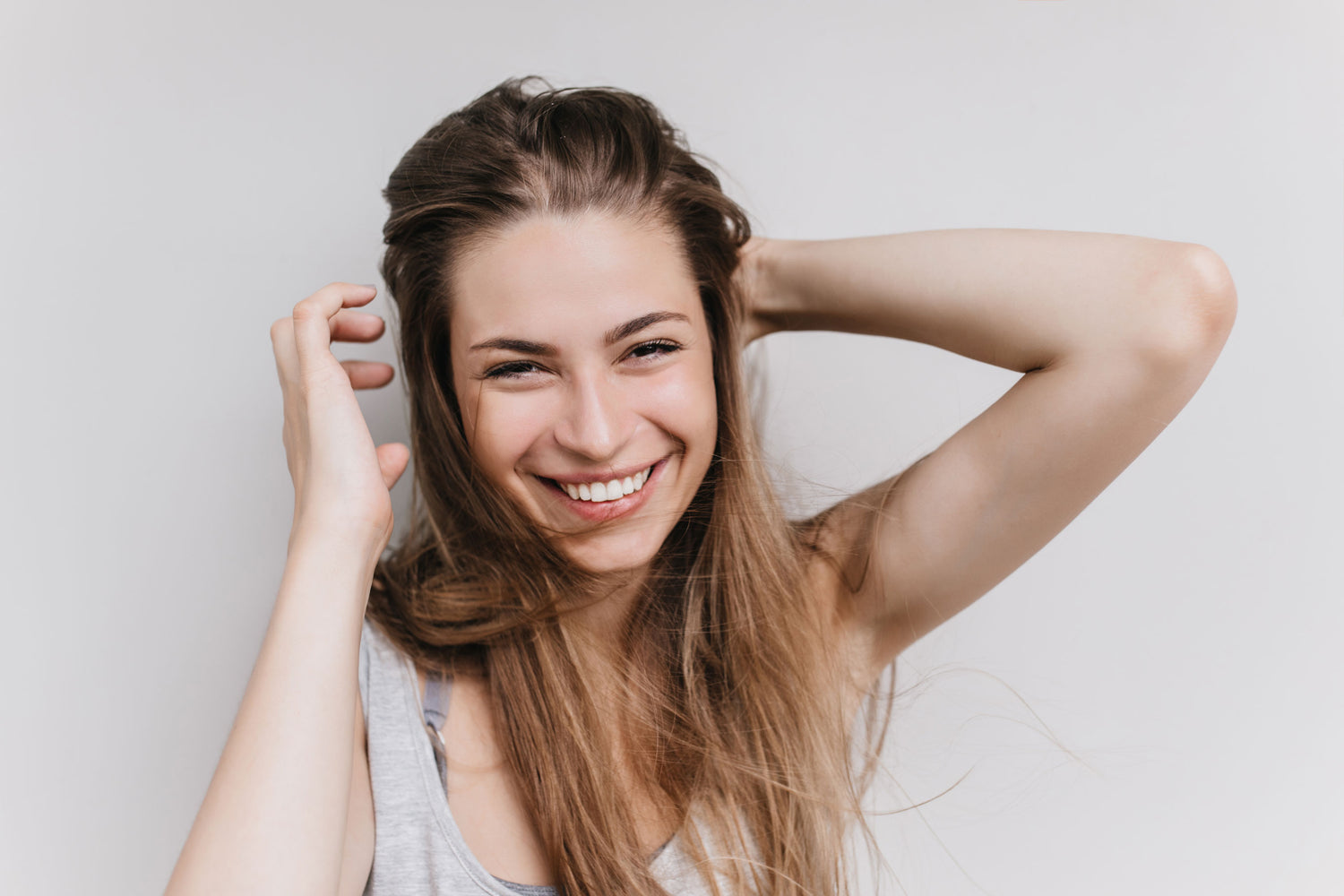 Join the Community!
We are growing our community and searching for talented and passionate plant-lovers to join our affiliate team.​If you are a blogger, recipe creator, photographer, or fellow herb-lover who wants to share your favorite organic and sustainable products and practices, our affiliate community will give you the opportunity to bring your unique knowledge, stories, and discoveries about healthy & sustainable living to people who love what you do.​
Some of the benefits
Discounts & Giveaways

Just for you and your community.

Monthly Payouts

Make commission on your community's purchases.

Content Collaborations

Early access to new and limited edition products.

Build your own

Wholesale opportunities. Dropshiping possibilities.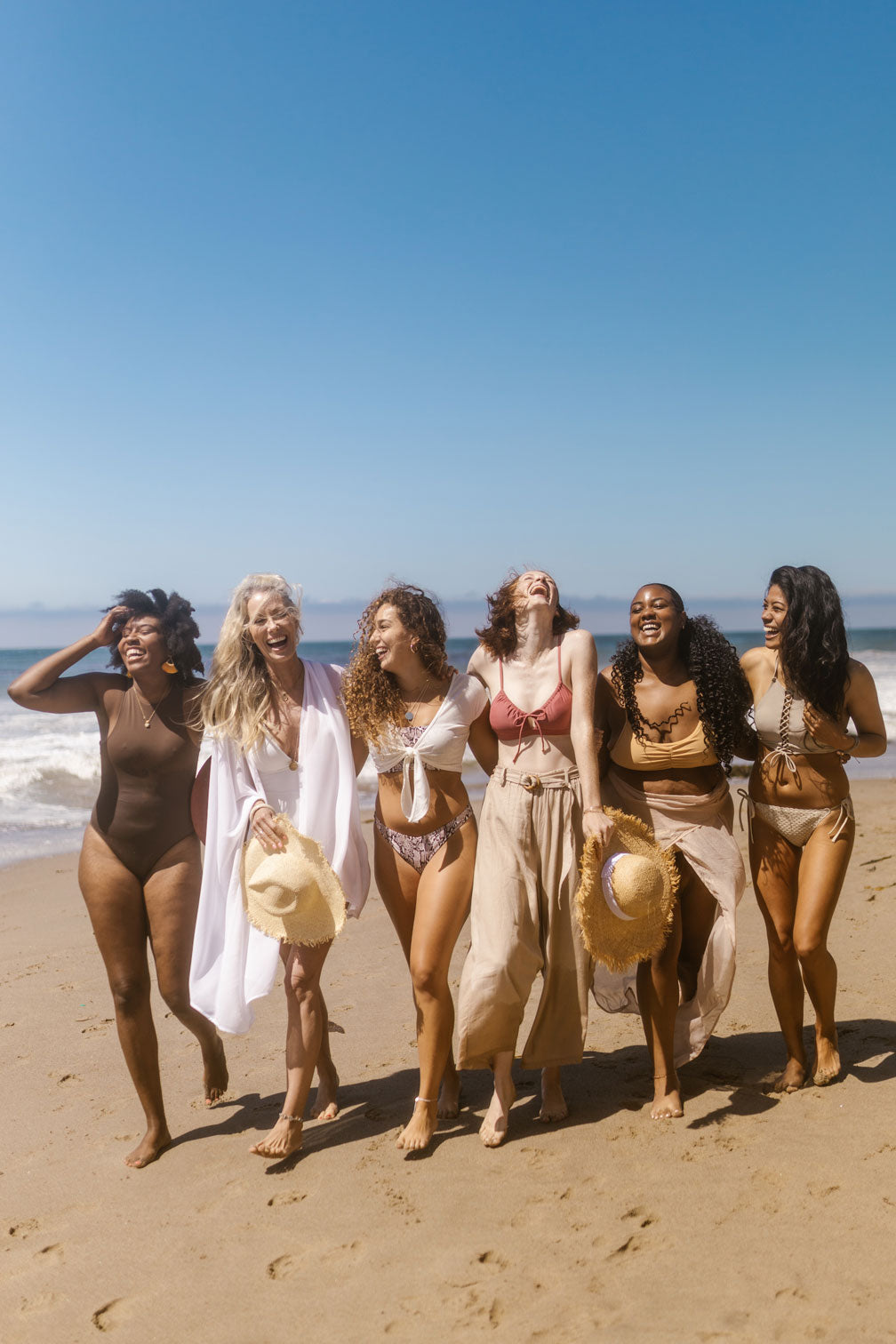 Ready to Join the Community?
We are looking to expand our tribe, by connecting with like minded people within the health & wellness community that share our vision for conscious living.
If you're passionate about wellness, sustainability & sharing healthy recipes to your community, we would love to hear from you!
Apply Now!