Regular price
Sale price
$10.00 USD
Unit price
per
Sale
Sold out
ANCIENT HERBAL TEA
 For centuries, Blue Lotus has been respected as an ancestral flower known to induce deep meditative energy, enhance third eye function and motivate lucid dreaming. The effects of the Blue Lotus can be euphoric while helping to decompress the nervous system and relax the whole body, and mind. 
Share
View full details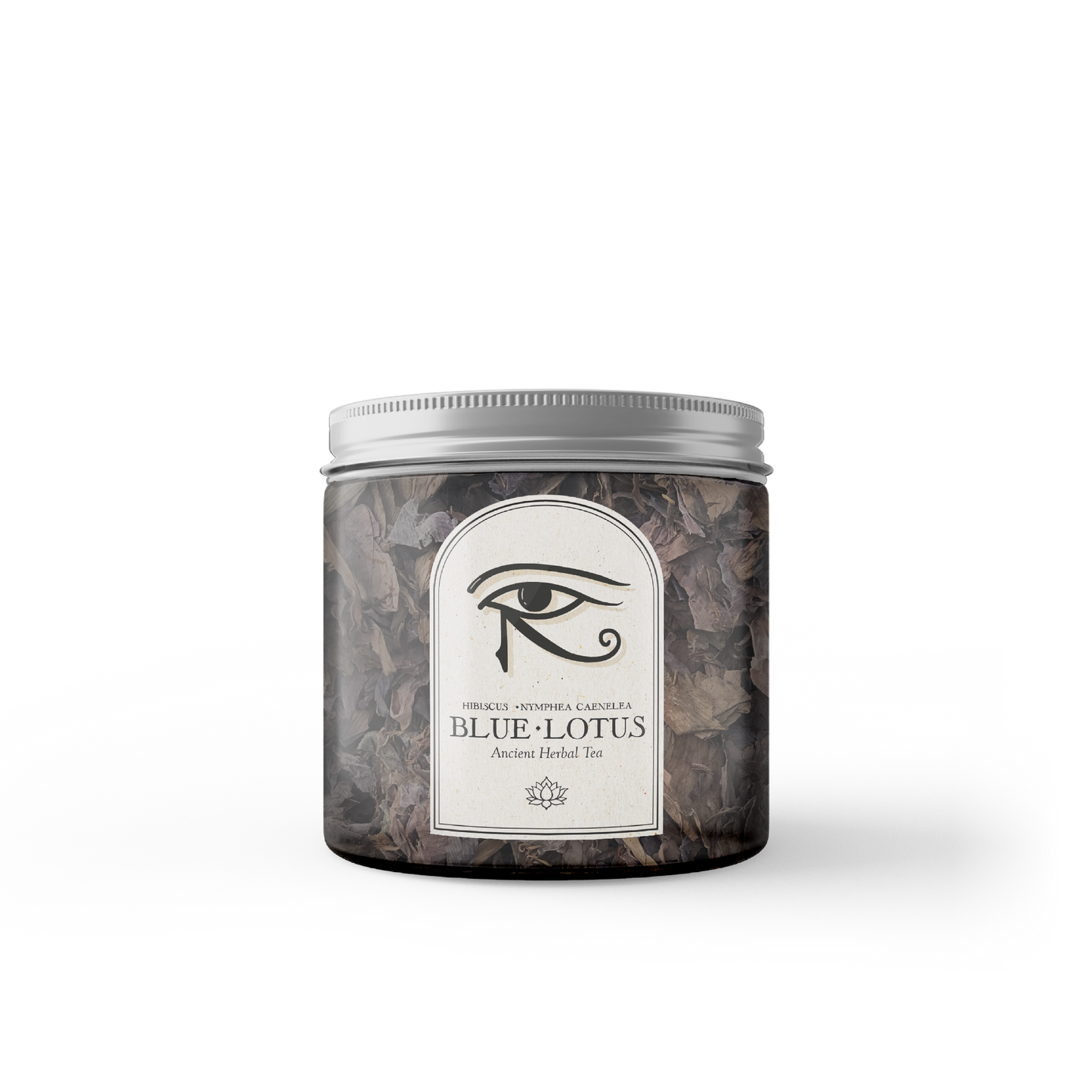 Sleep quality

Immunity

Vitamin C

Relax Mind

Gut Health

Antioxidants
Collapsible content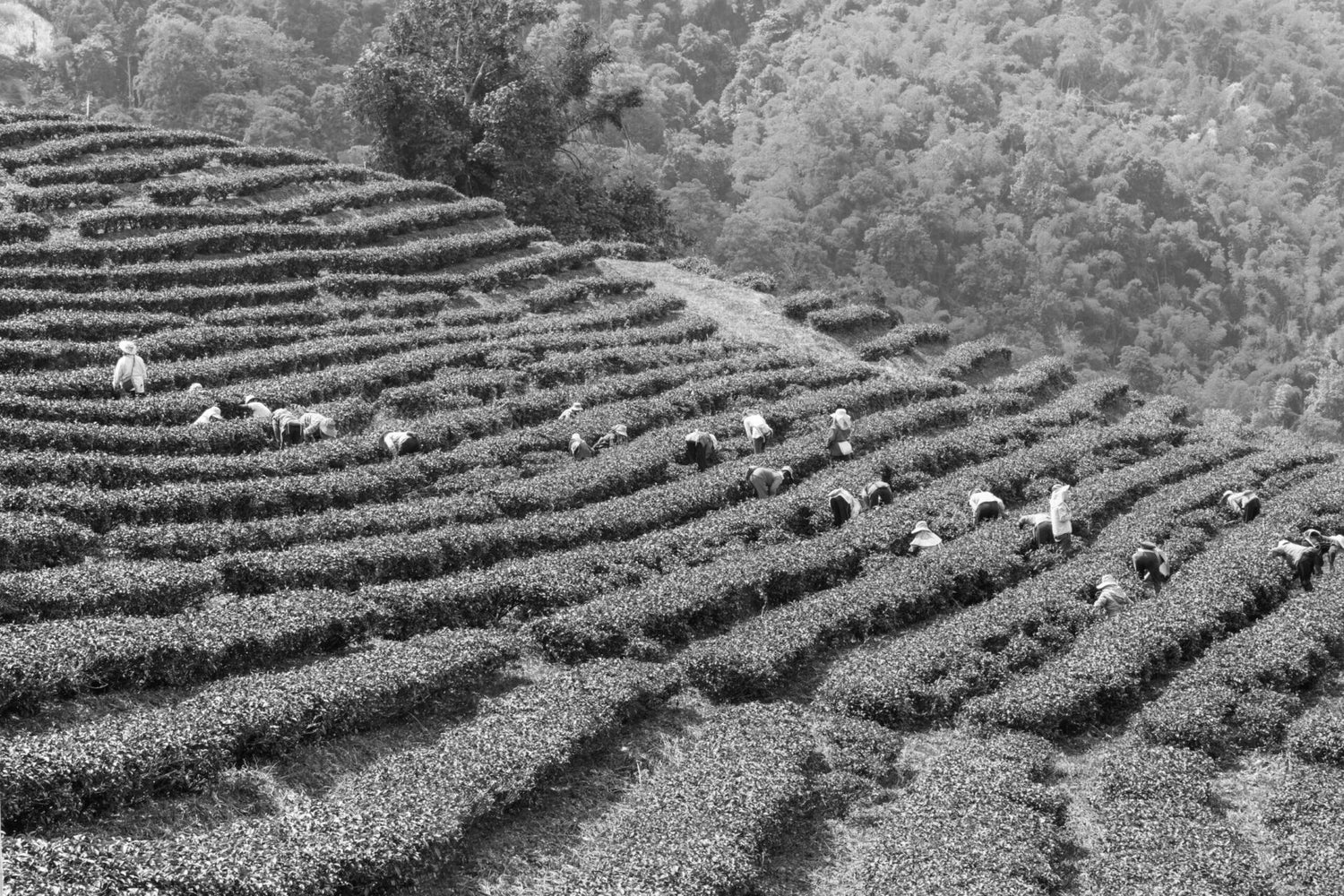 Benefits

Promotes relaxation and heightened awareness.
Makes you sleep better
Improves your dreams
Good for anxiety
Relaxes the mind and spirit
How to use

Add up to 5 grams to boiled water and allow to steep for 15 minutes. Add some Coconut Sugar for extra sweetness :)

STORAGE INSTRUCTION
Cool, dry place. Keep away from direct sunlight
Perfect time

Balanced, calming, and smooth, this flower-based tea was formulated to soothe restlessness and help you unwind before bed.
Important Information

This Blend has no harmful effects as such, but pregnant women and people with allergies must be cautious while drinking it and must always consult a doctor/dietician first.

No Artificial Flavors, Colors or Preservatives. Our high-quality teas have been made from fresh, unadulterated ingredients. You will find yourself pleasantly content with a pure brew of tea, made without any unnecessary preservatives or artificial flavors.
FAQ
What is blue lotus flower?

Blue lotus flower is a water lily that predominantly grows in Egypt and certain parts of Asia.
What makes the blue lotus flower so special?

The blue lotus flower can take a lot of forms. The most common forms of the flower include teas, infused wine and spirits, and products to smoke or vape. You may be able to find these in specialty holistic wellness stores, vape shops, or online.
What are the benefits of the blue lotus flower?

Historically, it's been used recreationally and medicinally, with most advocates claiming it can improve sleep, reduce anxiety, assist with erectile dysfunction, and act as a natural aphrodisiac
What does blue lotus tea do?

Blue lotus tea has been used for centuries by cultures all over the world to enhance dreams and induce states of altered consciousness. The petals of the blue lily plant contain psychoactive alkaloids that can produce feelings of relaxation and euphoria and ease feelings of anxiety.
How often can you drink blue lotus tea?

2-3 cups of this teaevery dayis totally alright and causes no side effects whatsoever!
"Discover the ancient secret of Blue Lotus, a natural remedy for modern stress." — Amanda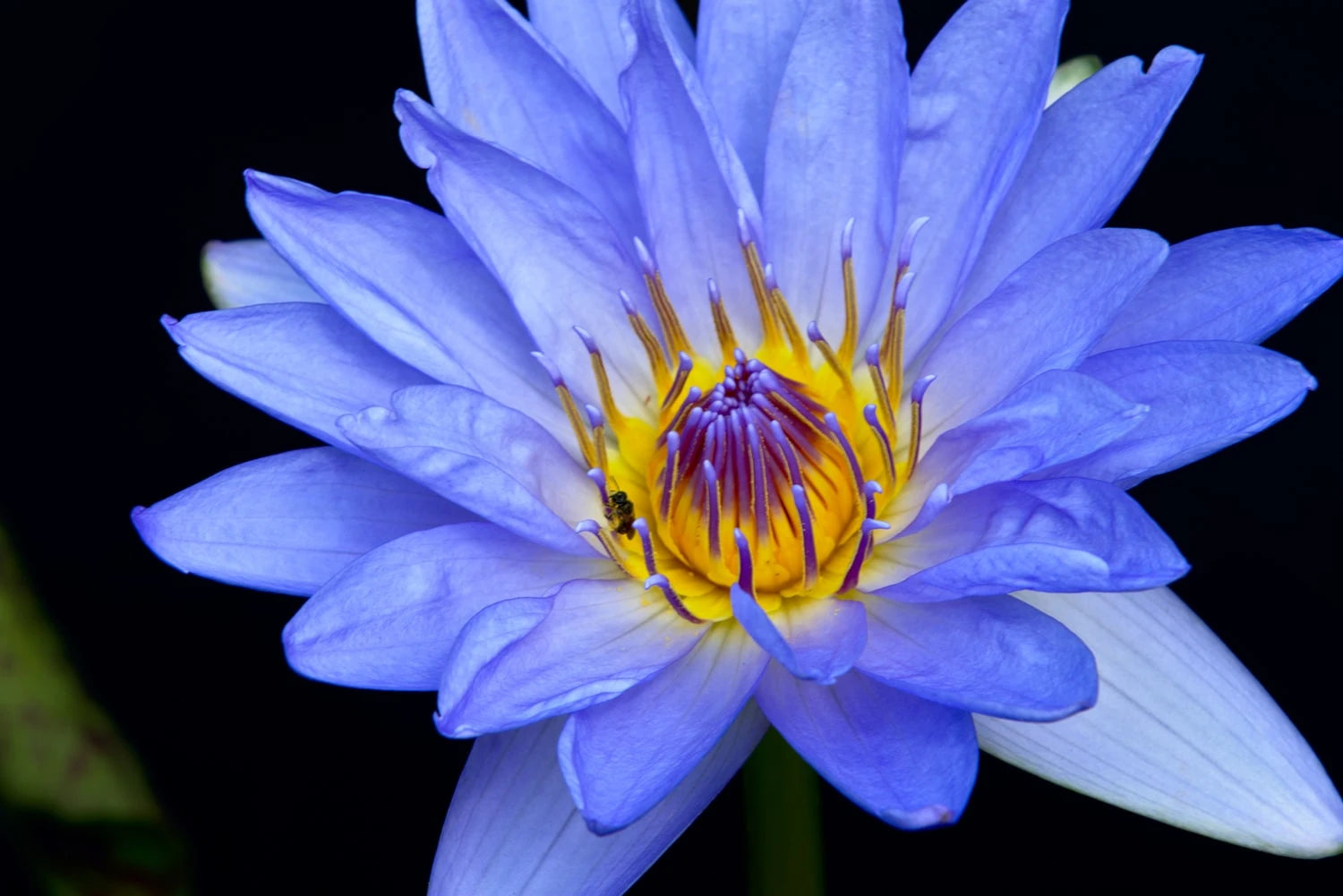 Elevate your mind, body, and spirit with the soothing and rejuvenating properties of our premium, certified organic blue lotus tea.
Introducing our premium selection of certified organic blue lotus, carefully grown without the use of artificial fertilizers or pesticides. Our loose leaves are dried and expertly crafted to provide not only a satisfying taste experience but also a host of potential health benefits.

One of the most notable benefits of blue lotus is its calming effect, making it a popular choice for those looking to reduce stress and anxiety. Additionally, blue lotus is believed to have a mild sedative effect which may help improve sleep.

But that's not all, blue lotus is also believed to have potential benefits for minor ailments such as headaches and digestion issues.

Experience the many benefits of blue lotus for yourself by trying our premium, certified organic loose leaves today.
CERTIFIED ORGANIC
NON-GMO
PESTICIDE-FREE
CAFFEINE-FREE
SUGAR-FREE
VEGAN
GLUTEN-FREE
KETO-FRIENDLY
To learn more about our organic products, visit balibohem.com