Boost your daily routine, from morning smoothies to plant-based remedies.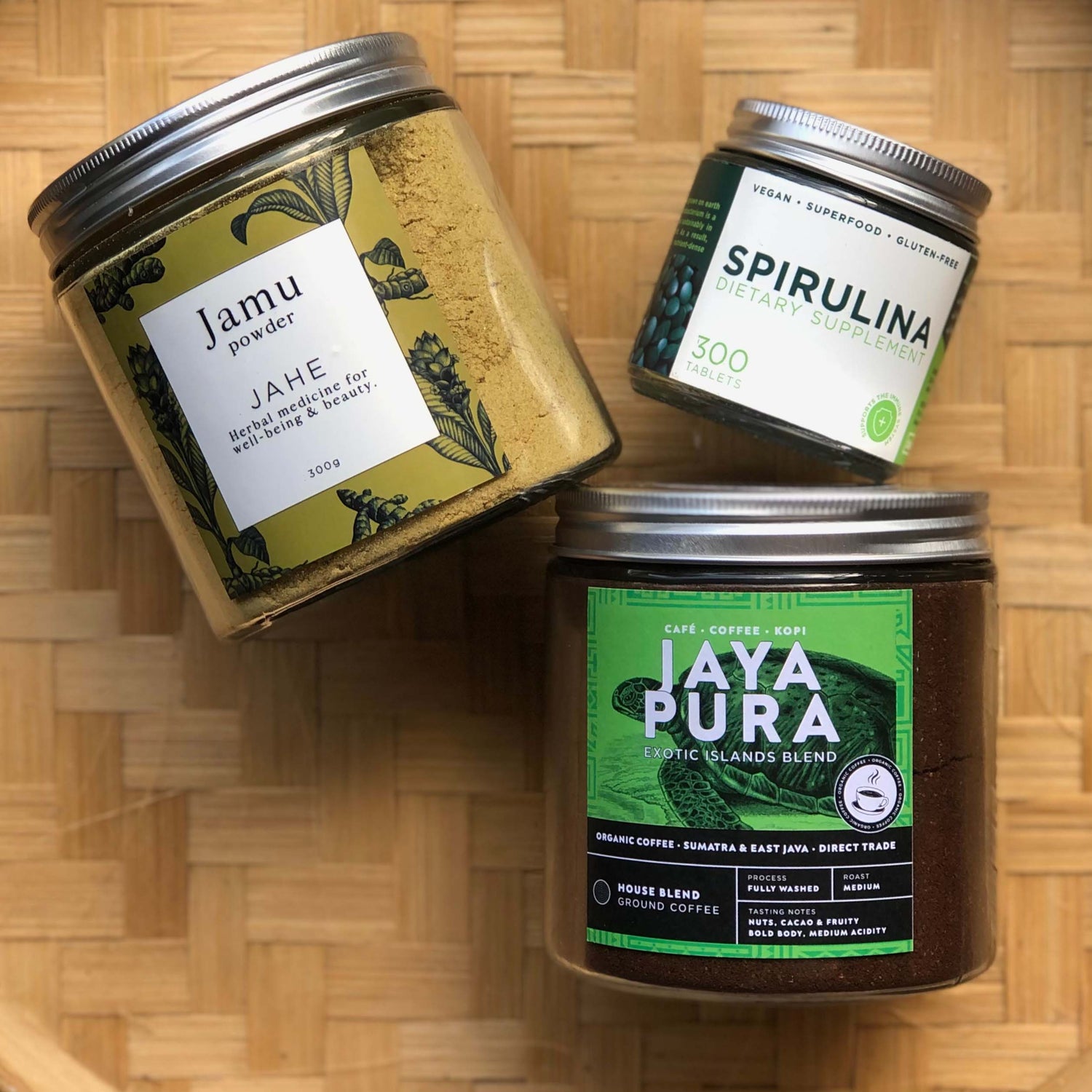 Ancestral health foods for holistic modern living.
By combining remedial methods we've known for years with ancestral practices we've known for lifetimes, we can find true symbiosis across mind, body and spirit. If ancestral health has taught us one thing, it's that true mastery begins from within.
This is why every single Bali Bo'hem product is natural yet medicinal. This holistic approach to health & wellness ensures our community experiences each product's benefits across mind, body & spirit.
Our Mission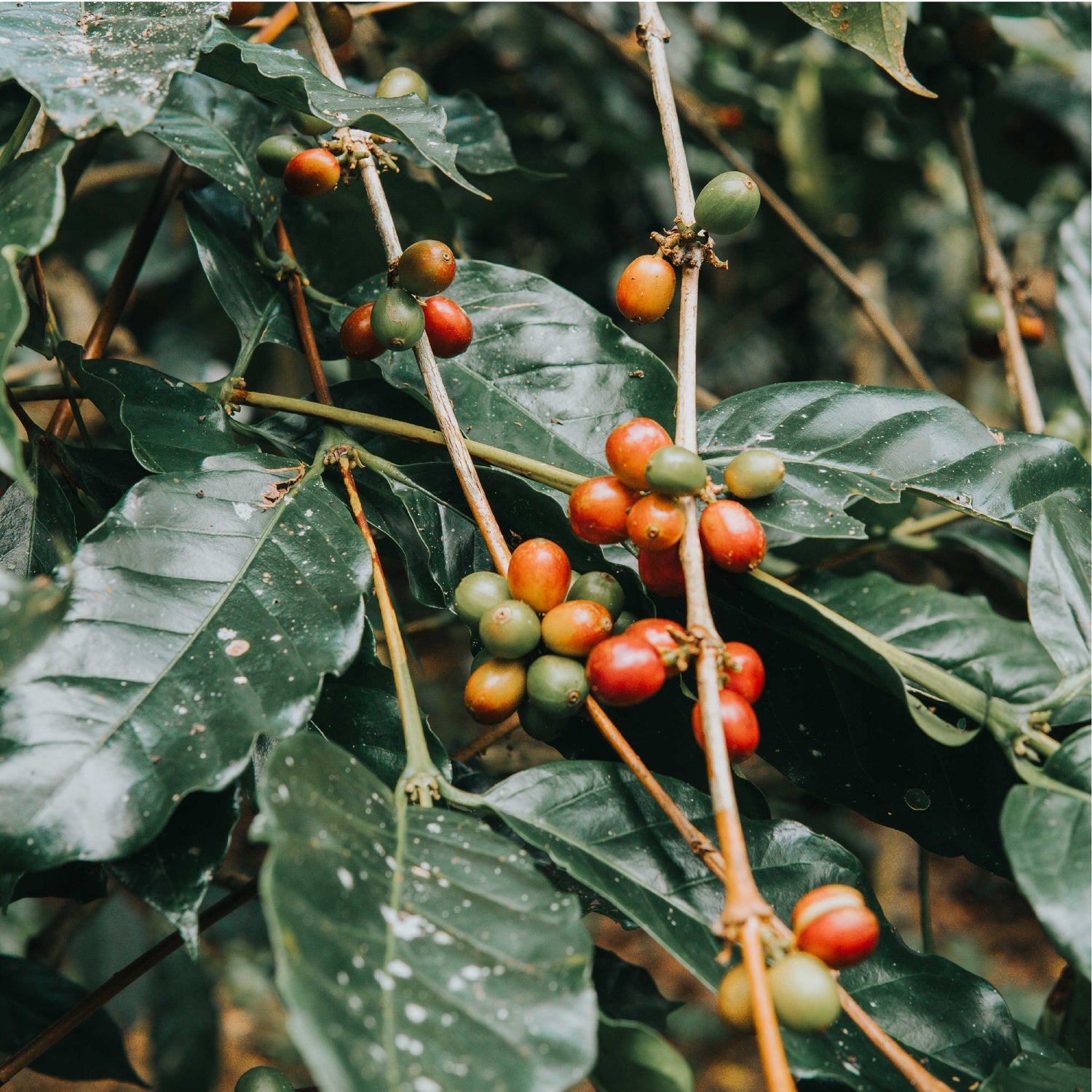 Our sustainability promise.
Our products are grown without any synthetic fertilizers or chemicals, which means healthy soil, healthy water & healthy people. For our growing and production process, we rely on organic fertilizers (coffee pulp, cow manure and compost), and green amendments that contribute to healthy plant uptake, which is good for you and good for the planet!
Our promise is that you will never find any fillers, GMO's, flow agents, preservatives, colourings, or artificial additives in our products.
Sustainability
You can count on us for products that are always 100% natural and organic, with ingredients you can recognize & trust.
Pure

Non-GMO

Nutrient-Rich

Grade A

Organic

Support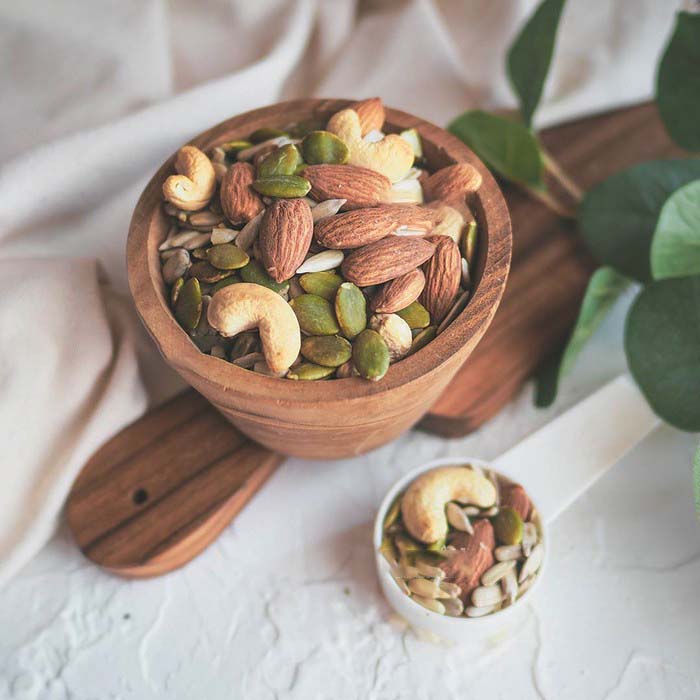 Making it our mission to help you live the best life possible, pure and simple.
Encouraging conscious consumption benefits everyone, from the local consumer to the global community. We choose to collaborate with small scale cooperatives both in Indonesia and around Asia who share our passion for purity, responsibility, and conscious living. Each of our partners are actively involved in projects that protect their communities and environment. We meticulously research each product, with an emphasis on testing, traceability, and premium quality.
About our company
Your feel-good ritual starts here.