Regular price
Sale price
$8.00 USD
Unit price
per
Sale
Sold out
Made from gently roasted cocoa beans, cacao powder is the purest, most natural form of chocolate. Bali Bo'hem Cacao Powder is made from specially-selected, high-flavanol cacao beans blended with luxuriously rich cacao from small-scale producers in Indonesia. 
Share
View full details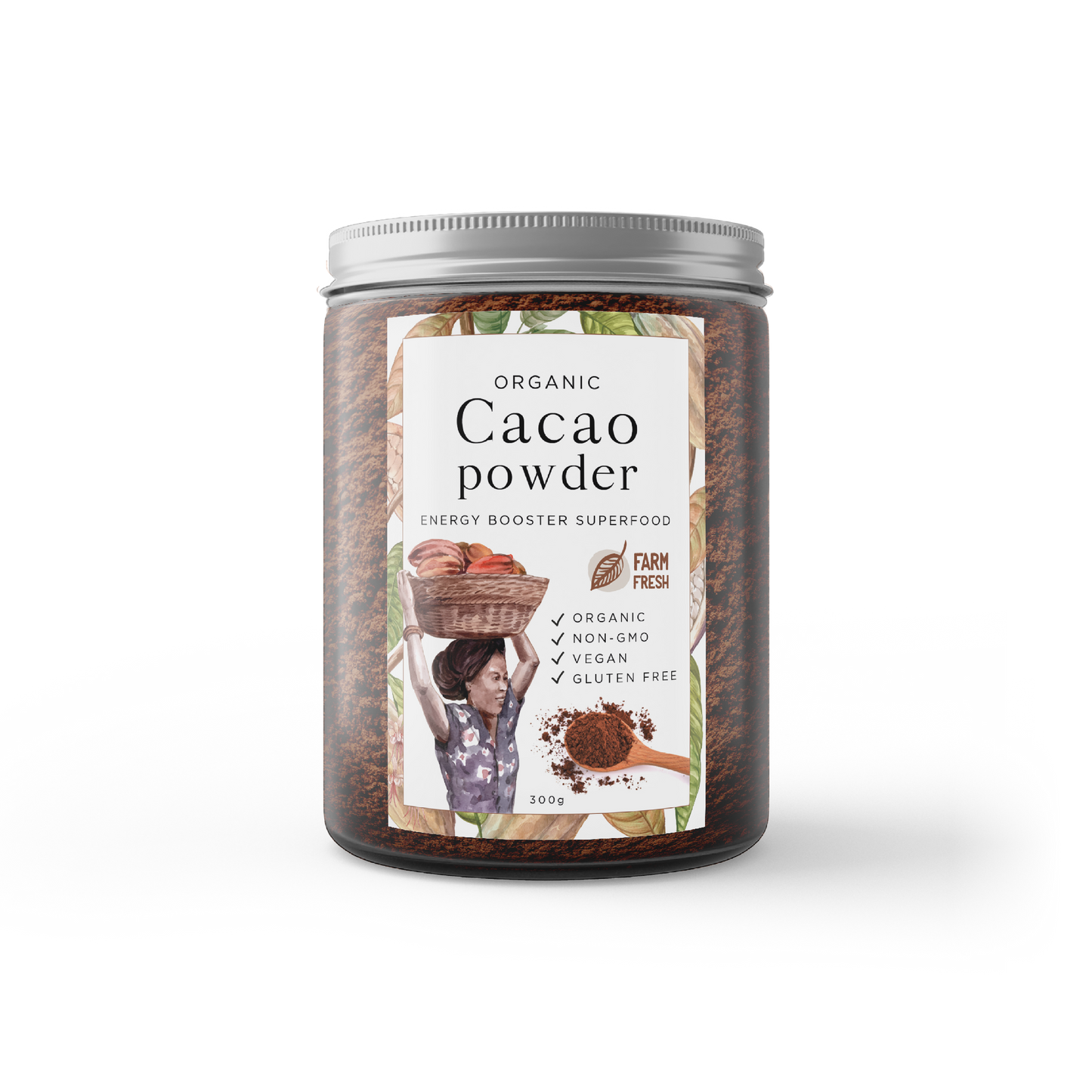 Organic

Fair Trade

GMO free

Immunity

Mood Support

Antioxidants
Collapsible content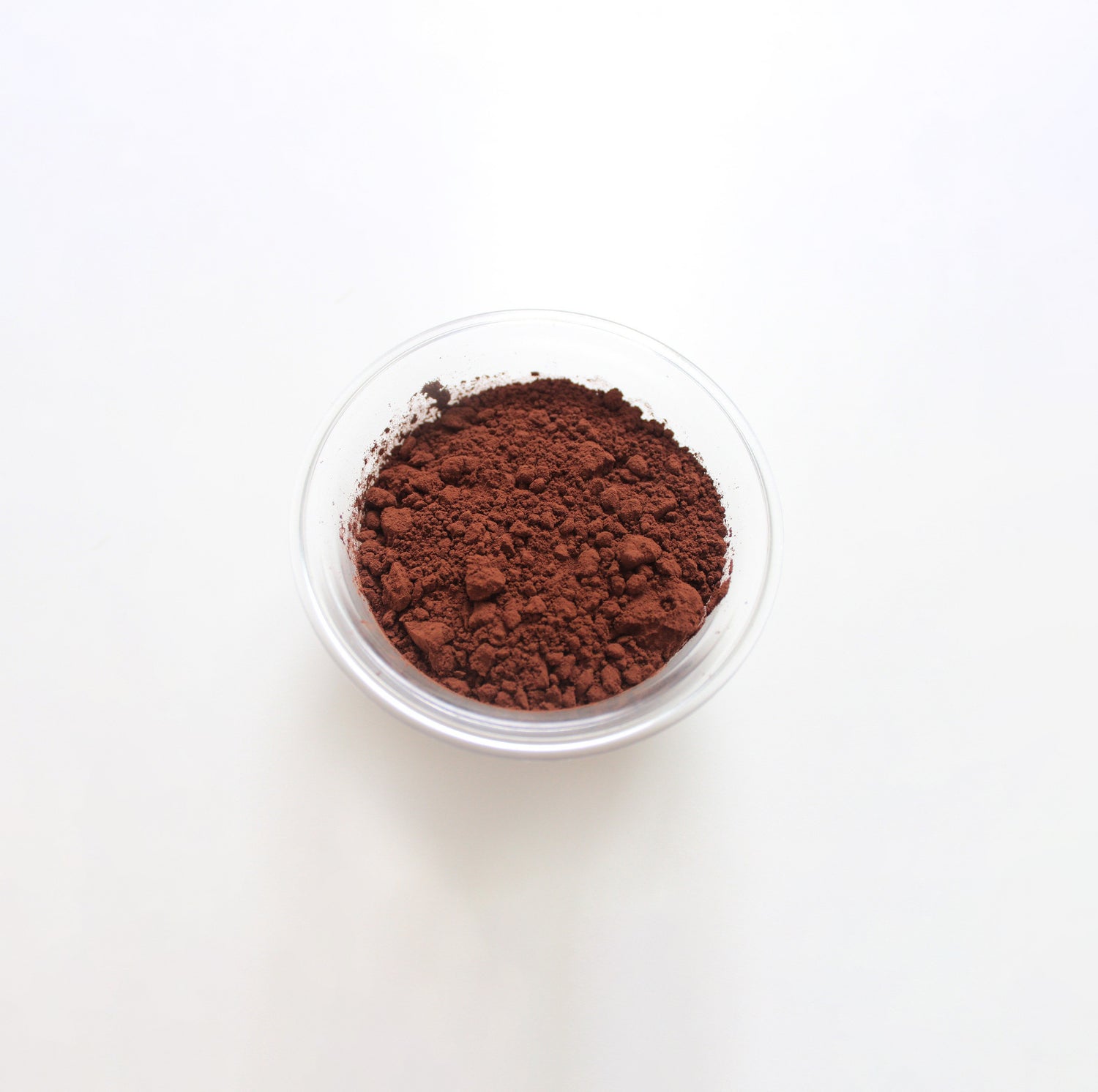 Charateristics

Origin: Java

Type: Criollo Cacao Beans

Process: Made from fermented, dried, unroasted cacao beans.

Notes: Earthy, Caramel, Fruity.

Contains four scientifically proven 'feel-good' molecules.
Benefits

Cacao promotes production of anandamide (the "bliss molecule") in the brain, helping reduce stress.

Contains fiber, supporting a healthy gut

Contains protein, required to maintain and grow muscle mass

Contains potassium, important for muscular and neurological function

Contains magnesium, essential for energy metabolism and healthy psychological function, bones, and teeth

Contains natural compounds, known to reduce anxiety and lift our moods

Contains antioxidants, supporting radiant, younger-looking skin
How to use

Add 1 tsp. of Cacao to hot water, milk, or coffee. We love it in smoothies and baked goods too!
Perfect time

Cacao contains only 2mg of caffeine per serving, so it won't give you the boost of energy you might expect from coffee or matcha. However, we love Cacao as a coffee replacement or as an add-on to our morning coffee for a spiced mocha moment!
Important Information

Non-GMO
Gluten-Free
Halal
Vegan
FAQ
Will Cacao improve my overall health?

Cacao is an excellent source of monounsaturated fats, cholesterol-free saturated fats, vitamins, minerals, fibre, natural carbohydrates, and protein that make it an excellent source of nutrients.
What makes your cacao soooo good?

At harvest, cacao beans are fermented to develop flavor and texture. Our Cacao Powder is made by cold-pressing unroasted cocoa beans, this process retains the living enzymes and removes the fat (cacao butter). They are processed at low temperatures and then milled into a powder. The result is a powder that's bitter in taste and higher in nutritional content.
Is it ok to drink Cacao everyday?

The short answer is YES! Yes you can. Cacao is packed full of essential vitamins and nutrients that make your body thrive.
Is your Cacao cold-pressed?

Cacao powder is made by cold-pressing the oil (which creates cacao butter) out of cacao nibs and drying what remains into a powder. This process ensure that minerals, aminos and enzymes, all sensitive to heat processing, are preserved.
The difference between Cacao vs Cocoa?

Cacao powder is known to have a higher antioxidant content than cocoa, and cacao is the purest form of chocolate you can consume, which means it is raw and much less processed than cocoa powder or chocolate bars.
"Criollo is grown only in small quantities in a few farms around the world. Less than 5% of the worldwide production are Criollo varieties, while most are Forastero and Trinitario."
Criollo Beans

High-quality Criollo beans have a white to porcelain colour and are considered to have a richer aroma of different flavors, than that of other varieties. Their taste is often described as exquisite and delicate with a complex mix of sub-flavors. Considered to be the "prince of cacaos," Criollo is used as main ingredient in the very finest of chocolates.

Fermented Beans

The cacao plant(Theobroma cacao)is the source of all cacao products. The cacao bean yields the powder that chocolate is made from. In its raw state, cacao contains more antioxidant flavonoids than green tea, red wine, and blueberries. Our raw cacao powder is high in fiber and a great source of protein and iron in your diet.

Raw Cacao

Organic cacao and organic cocoa are not the same. Raw cacao powder and nibs are made from the raw, unroasted beans of the cacao plant. To make our cacao powder, we press the raw beans to remove the cacao butter and then grind the beans to create powder or nibs — it's cacao just as nature intended.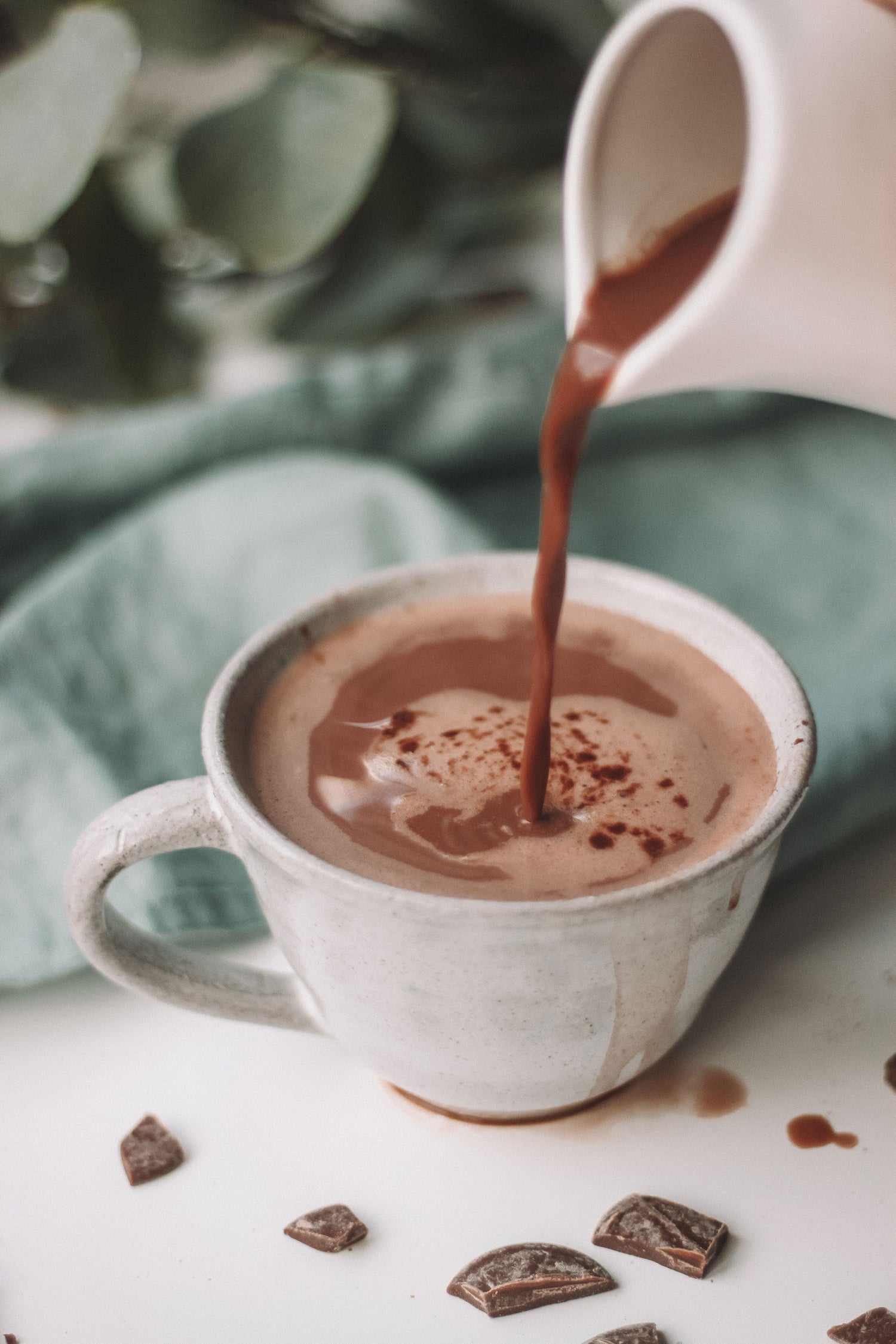 Organic Raw Cacao from Indonesia
Cacao is well known as one of the world's most powerful superfoods. Bali Bo'hem cacao powder is made from premium organic Criollo cacao beans harvested in the warm, climatic regions of Java. Criollo beans are one of three variations of cacao, recognizably the purest and rarest beans, hailed for their delectable chocolate flavor and aroma. These prized beans are carefully pressed into a cake-like paste and slowly ground into a fine, delicate powder at low temperatures, unveiling mouth-watering flavor and heavenly aroma.
CERTIFIED ORGANIC
NON-GMO
SUN-DRIED
FAIRLY TRADED
PESTICIDE-FREE
SINGLE ORIGIN
HIGH IN ANTIOXIDANT
CHEMICAL-FREE

To learn more about our organic coffee, visit balibohem.com