Regular price
Sale price
$6.00 USD
Unit price
per
Sale
Sold out
Coconut Sugar is a natural alternative to processed sugars and artificial sweeteners. Pure and unrefined sugar with a low Glycemic Index. 100% organic & vegan certified.
Share
View full details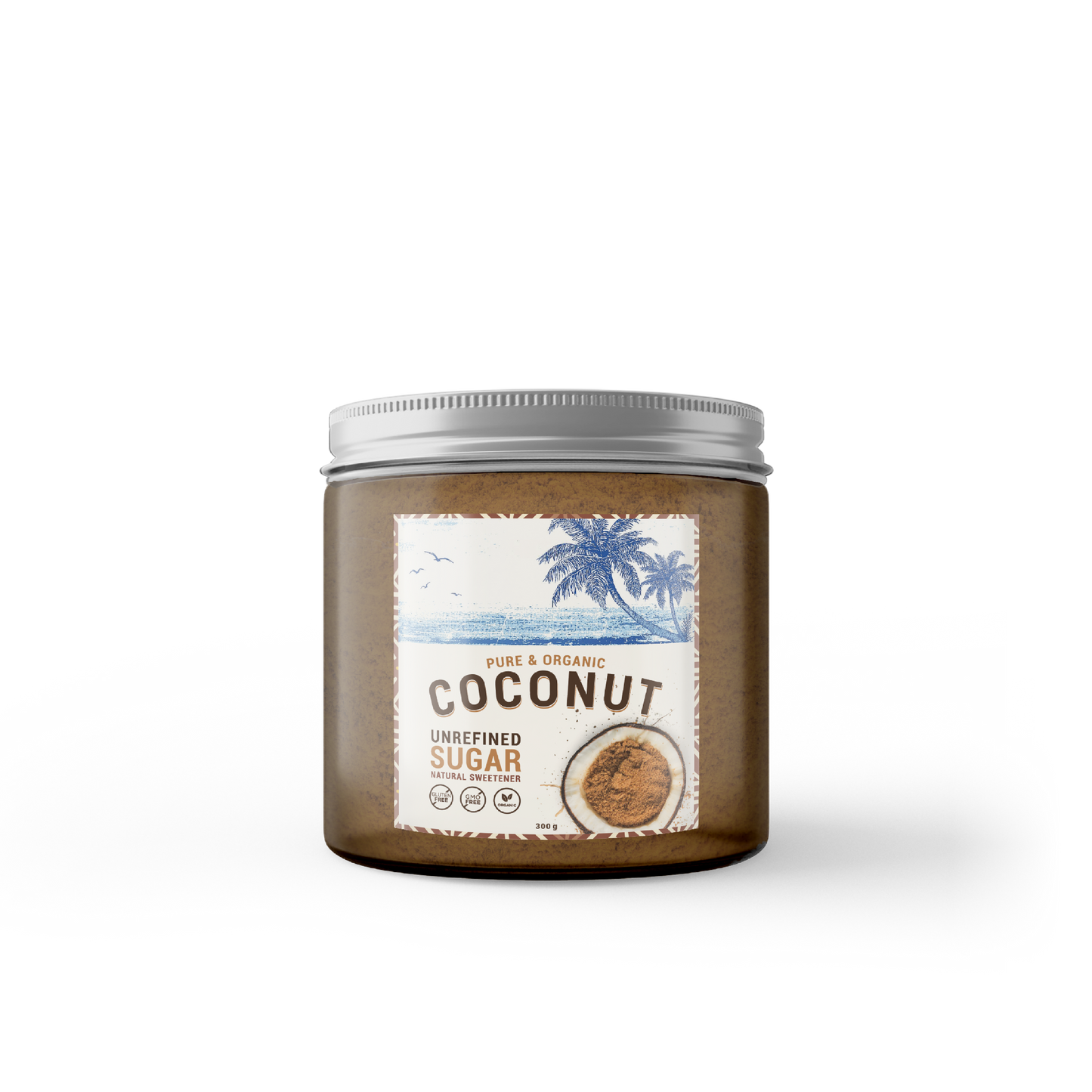 Amino Acids

Fair Trade

GMO free

Immunity

Vitamins

Antioxidants
Collapsible content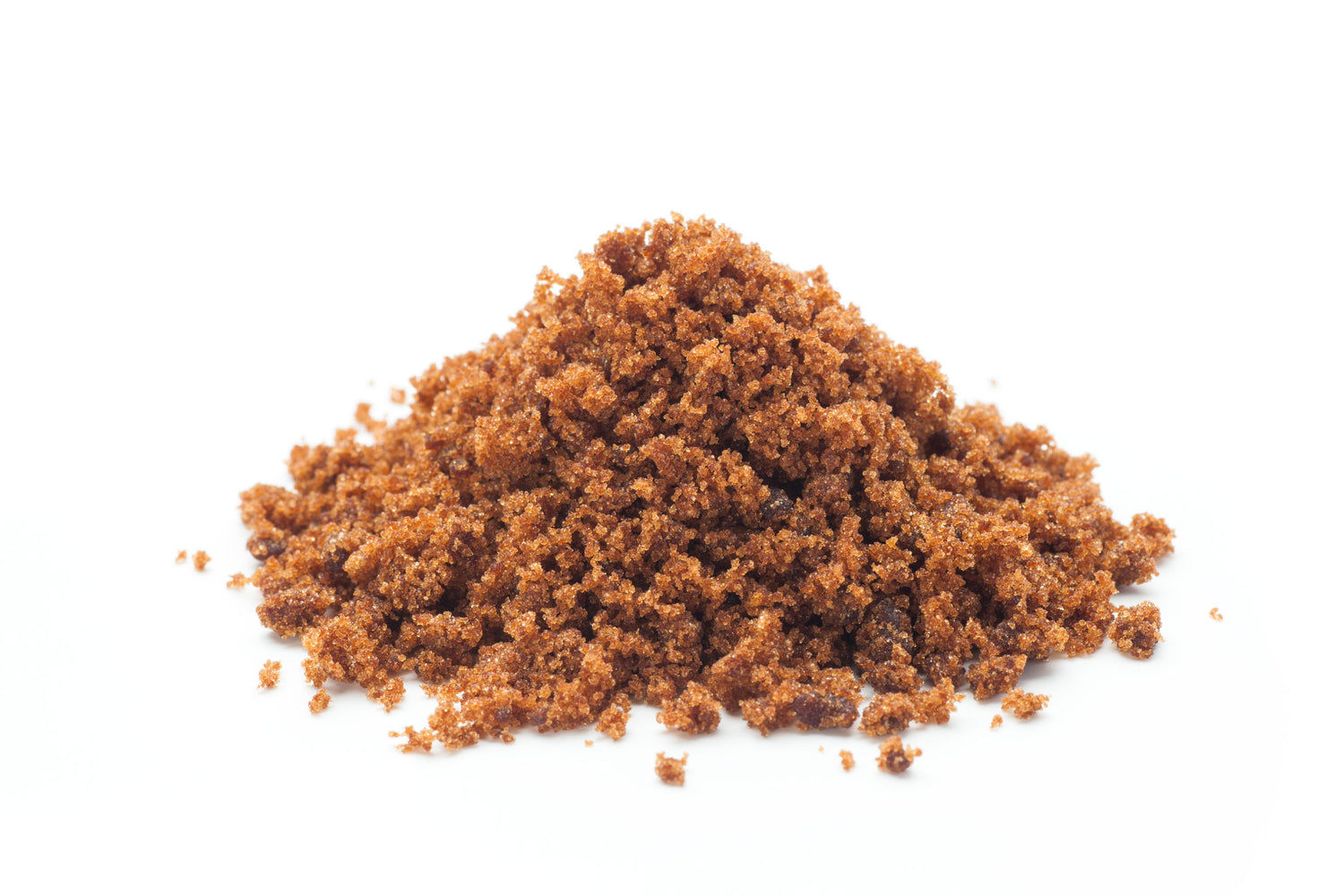 Charateristics

Origin: Bali, Indonesia

Type: Raw Coconut Sugar

Variety: Cocos nucifera

Process: Unrefined.

Notes: Sweet, Dark, Caramel.
Benefits

Rich in nutrients and minerals, Coconut Sugar provides "slow-release" energy which provides healthy sustenance for the human body throughout the day.
How to use

Perfect in any lattes, coffee, smoothies, cakes, cookies, sprinkled on top of granola, mixed into a parfait, used in sauces, and any other method where regular sugar finds its way into foods.
Perfect time

To replace white sugar with coconut sugar in your recipe, the ratio is usually 1 for 1 (use 1 cup of coconut sugar for 1 cup of granulated sugar).
Important Information

Non-GMO
Gluten-Free
Halal
Vegan
FAQ
Will Coconut Sugar improve my overall health?

Coconut Sugar contains 12 of the essential vitamin B complexes. Benefits include regulating and accelerating the rate of metabolism, healthy skin and muscle tone, enhancing immune and nervous system function, promoting cell growth and division.
What makes your coconut sugar soooo good?

We all need a bit of sweetness in our lives.  Our organic coconut sugar is a naturally rich, unrefined sweetener made from pure coconut sap. The sap is gently heated to obtain brown sweet crunchy sugar crystals that retain the goodness extracted from the coconut blossom. 
Is it ok to drink Coconut Sugar everyday?

The short answer is YES! Yes you can. Coconut Sugar is packed full of essential vitamins and nutrients that make your body thrive.
How does Coconut Sugar tastes?

Plain coconut sugar tastes a lot like brown sugar—sweet, dark, and with notes of caramel. Despite its name and origin, coconut sugar does not taste like coconut at all.
Is Coconut Sugar Sustainable?

Coconut trees are recognized as ecologically beneficial tree crops which restore damaged soils, require very little water and play a supportive role in sustaining eco-systems of wildlife and other undergrowth. Coconut Palms produce 50-70% more sugar per acre than sugar cane and use less than 20% of the nutrients in the soil.
''Coconut Sugar contains 12 of the essential vitamin B complexes''
Natural Sweetener

Organic Coconut sugar is a premium natural sweetener devoid of added chemicals or additives. It is unbleached and contains no preservatives.

Low Glycemic Index

With a low glycemic index in its natural form, it provides nourishing sweetness for the human body, to the extent where it is recommended for diabetic consumers as the prime alternative to other sweetening agents.

Sustainable

The tropical climate and mineral-rich island solids of Indonesia produce the beautiful coconut flowers that become our Bali Bo'hem Coconut Palm Sugar.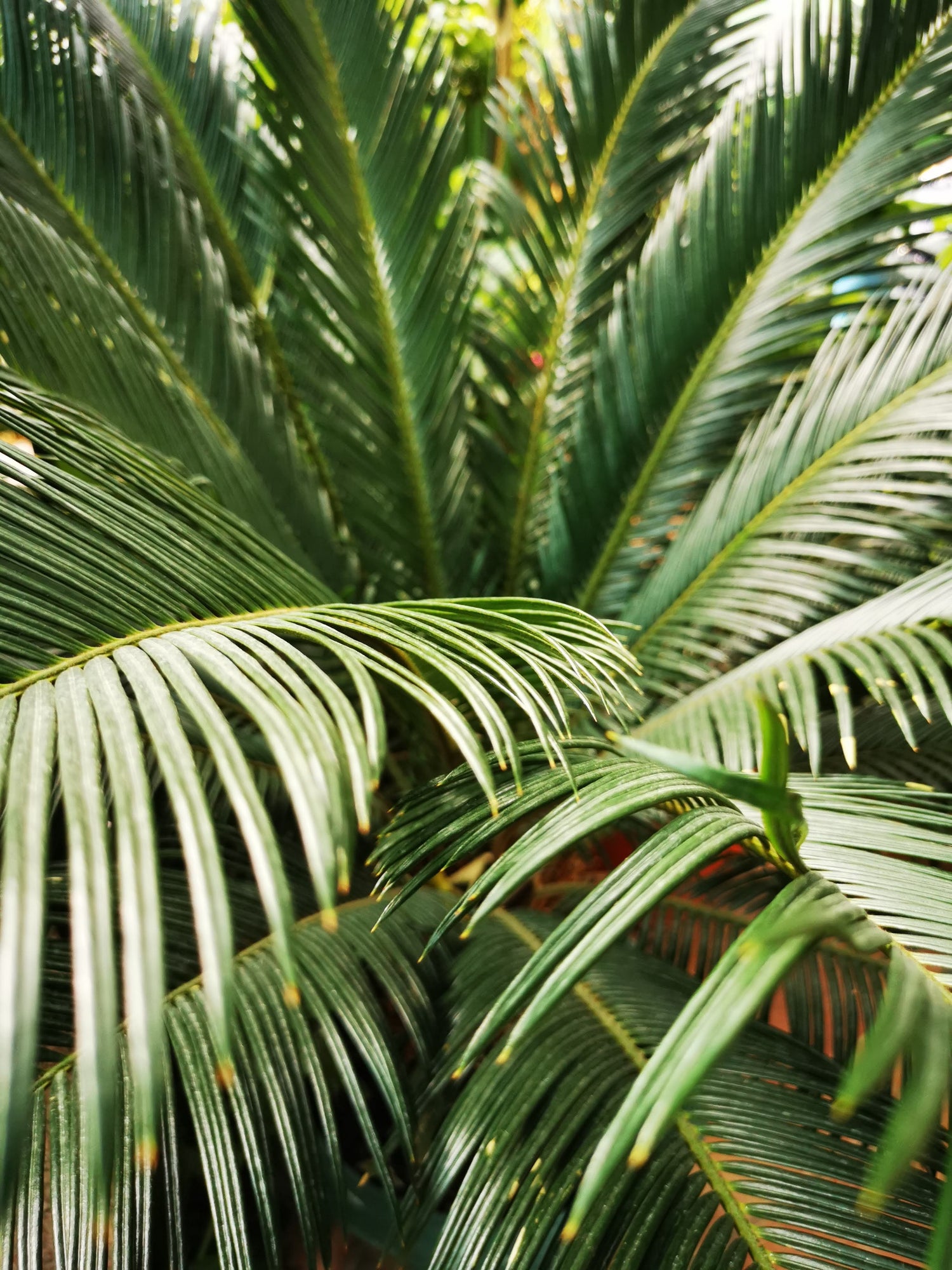 Rich & Natural Coconut Sugar
Introducing our rich and natural coconut sugar, sustainably sourced from the sap of the coconut palm tree. Unlike traditional sugar, our coconut sugar is minimally processed, retaining its natural minerals and vitamins, making it a healthier alternative to regular sugar. It has a unique, caramel-like flavor that gives a delicious taste to your food and drinks. With its low glycemic index, it is a suitable sweetener for those with diabetes. Our coconut sugar is also organic and Fair Trade certified, ensuring that the farmers and workers are treated ethically and fairly. Try our coconut sugar today and enjoy a naturally sweet taste without the guilt.
CERTIFIED ORGANIC
NON-GMO
SUN-DRIED
FAIRLY TRADED
PESTICIDE-FREE
SINGLE ORIGIN
HIGH IN ANTIOXIDANT
CHEMICAL-FREE

To learn more about our organic coffee, visit balibohem.com